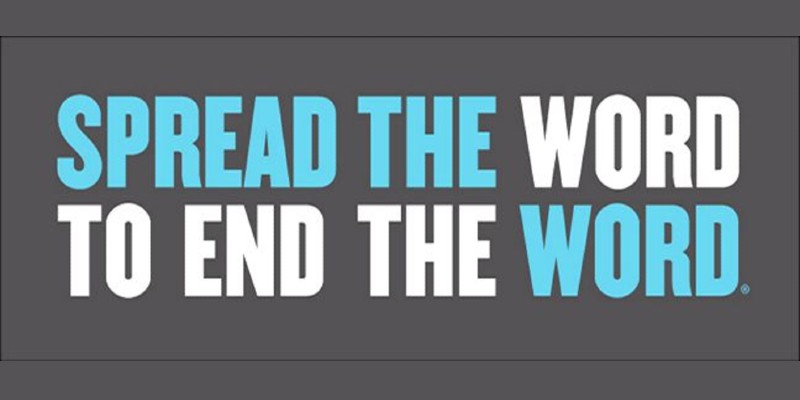 Call me sensitive, call me crazy, but just don't call my child an offensive name.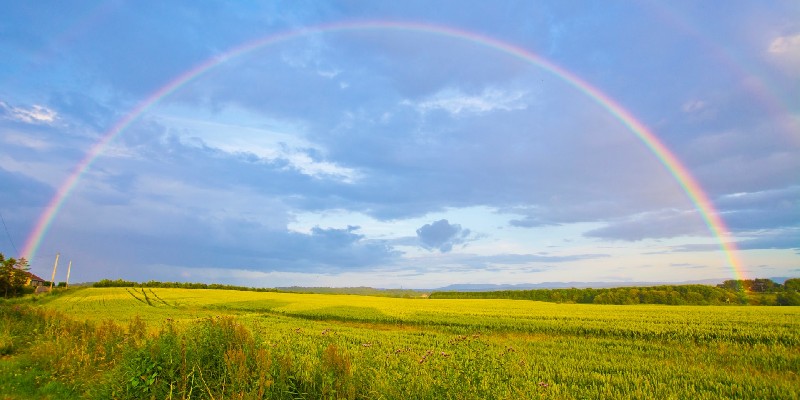 This isn't the baby I dreamed of
This isn't the life I had planned
I think you have made a mistake here
I really just don't understand.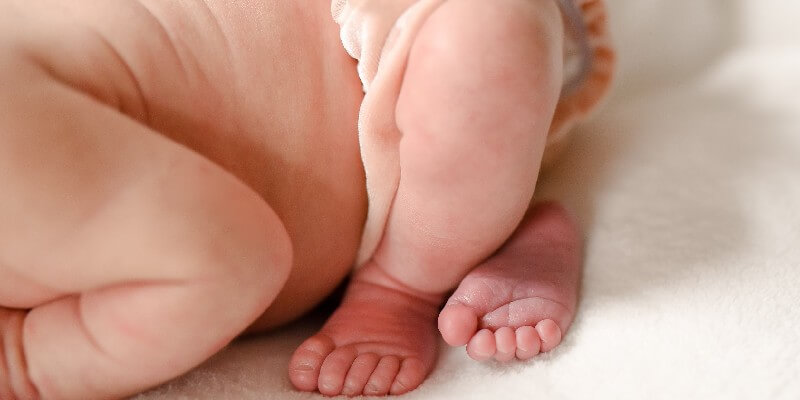 I may be the only one who is thankful for the pandemic. It bought me time. I didn't have to face the world for an entire year after my child was born with a rare genetic disorder. I could barely face my new reality, let alone people that I know and strangers that I would meet.