Here at Mama Bear for Rare we like to promote and uplift other companies that are doing good in the world.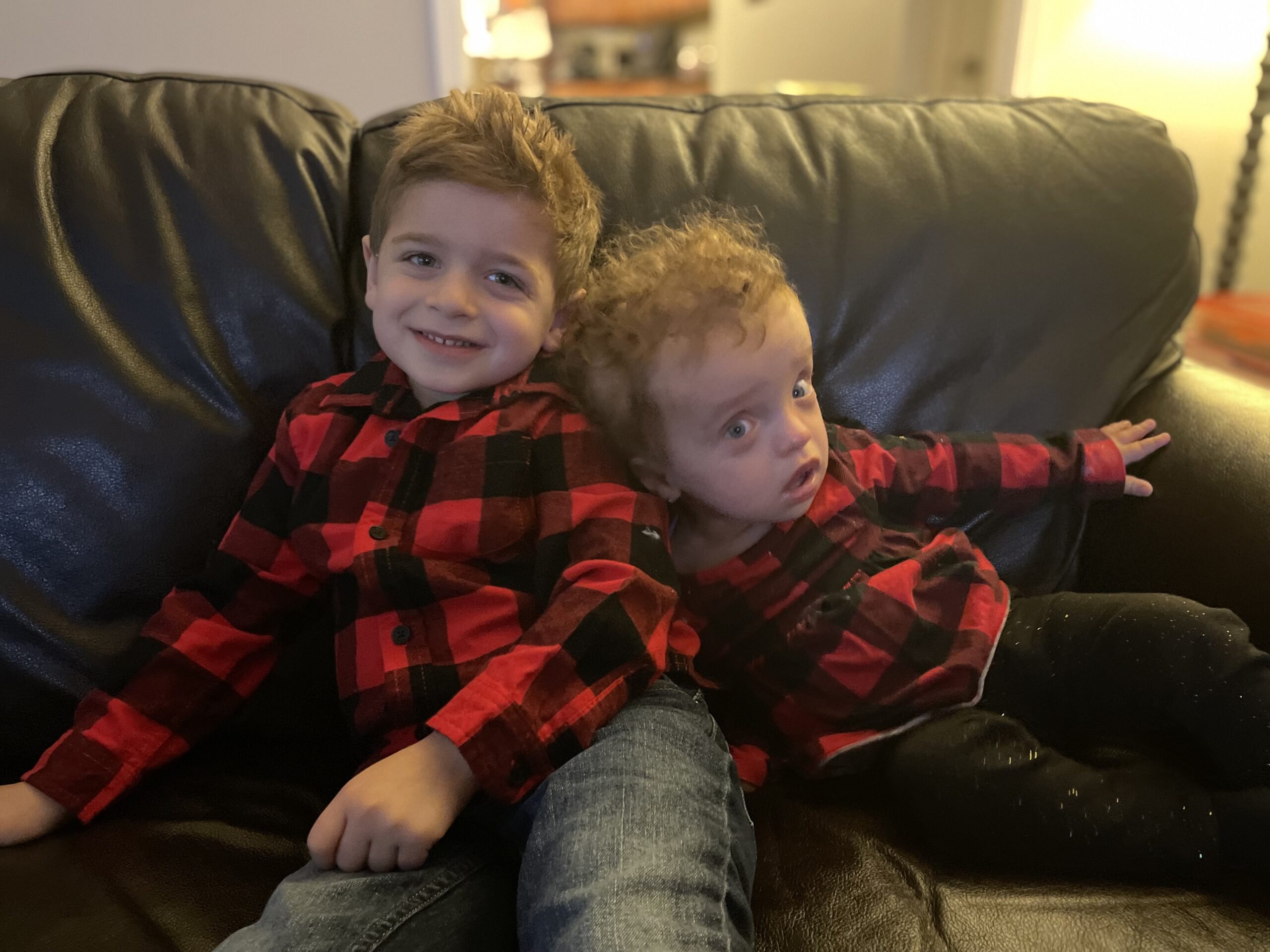 Companies & Organizations We Support
We consider these to be the best of the best supporters in the rare disease space.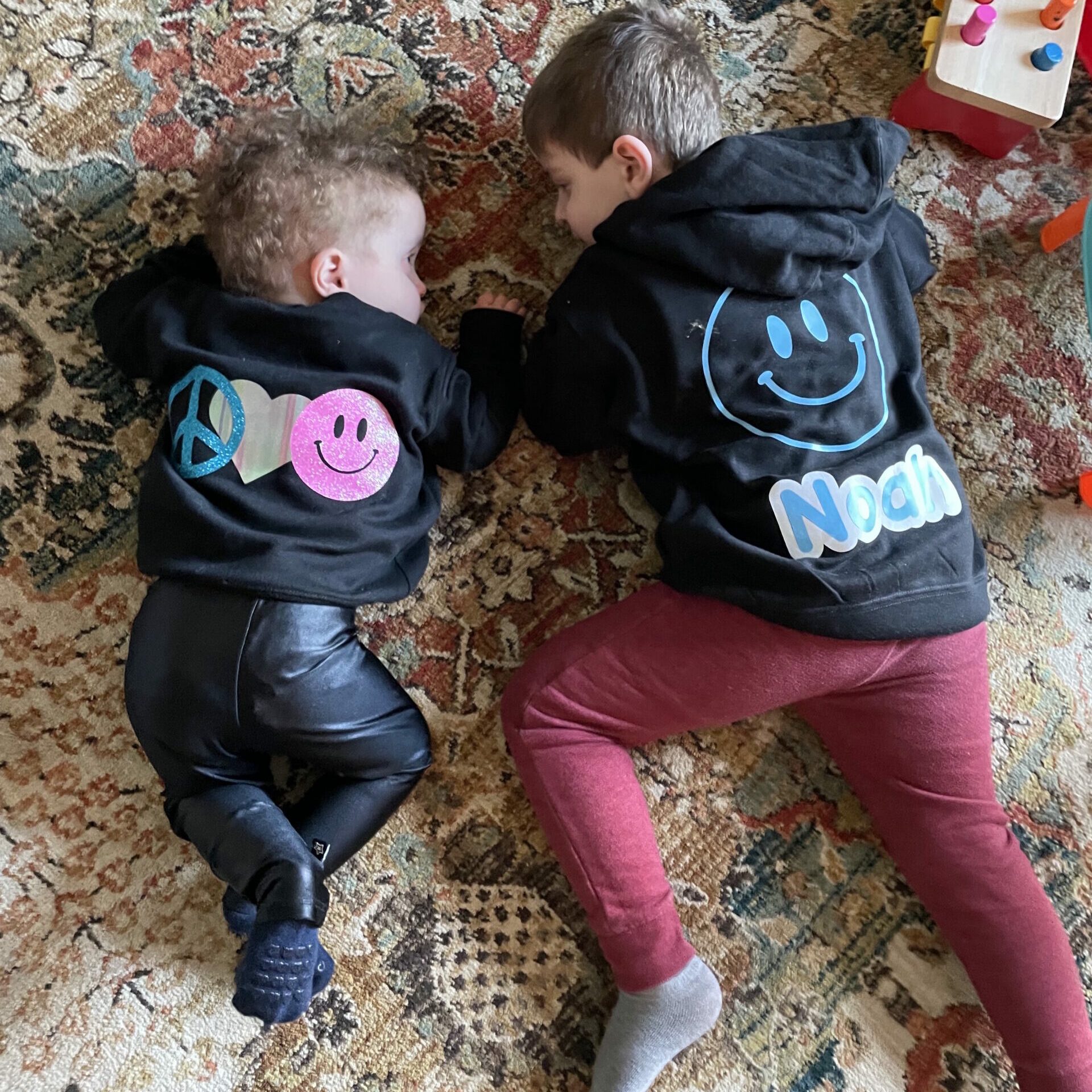 Join Us For The Journey Of Life and Subscribe To Our Blog
Sign up and get all the latest sent to your inbox.