Mama Bear for Rare came about when Hailey was diagnosed as having a rare genetic condition called Jordan's Syndrome in 2020. Join us in our experiences as we navigate this world together.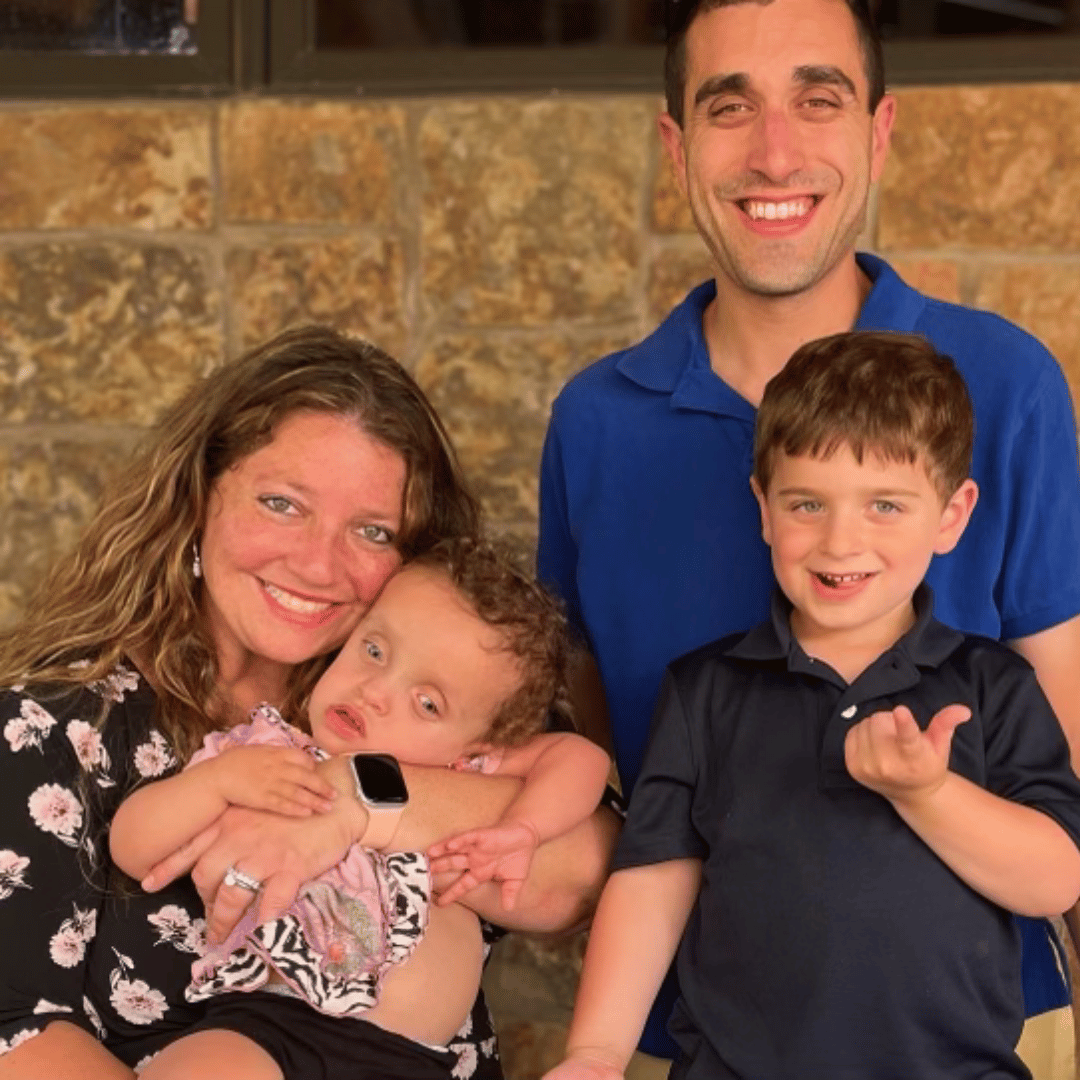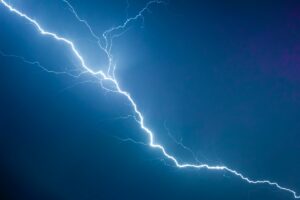 It then got me to thinking that there is this storm cloud that seems to be looming over our family, this darkness that envelops our every part of our being.
Read More »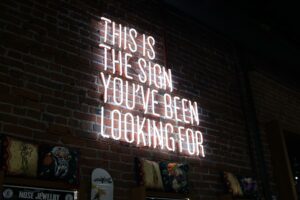 It seems to always be lying dormant- the constant fear that something is going to happen. I fear that when things seem to be running smoothly and there have been no bumps in the road- it is waiting to wake up and come out of hiding.
Read More »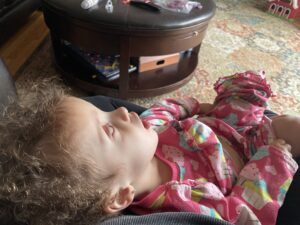 I wonder how my heart will explode when she looks at me and tells me exactly what she needs and wants.
Read More »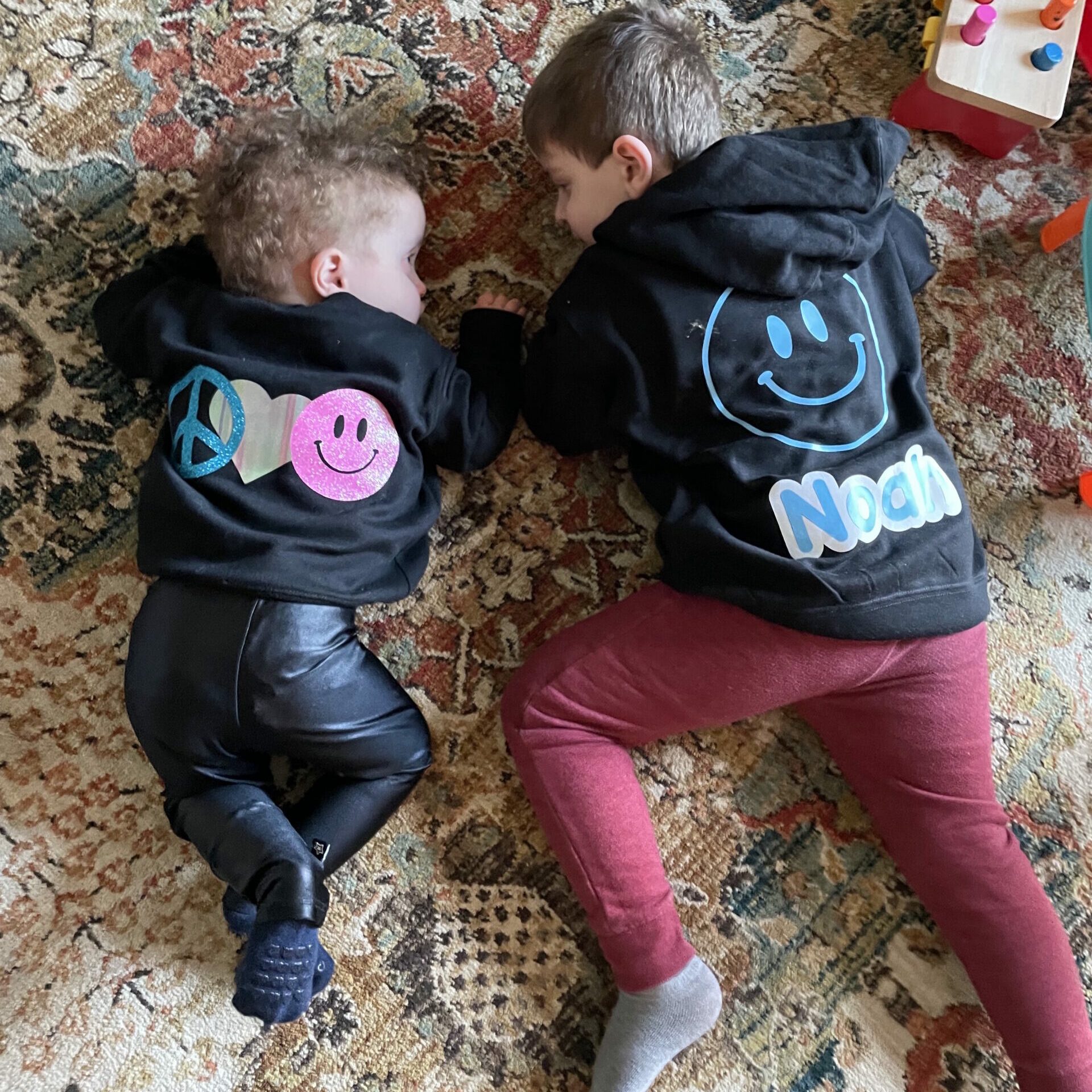 Join Us For The Journey Of Life and Subscribe To Our Blog
Sign up and get all the latest sent to your inbox.
Mama Bear for Rare - Featured on Today Show with Extra Lucky Moms
As part of the NBCUniversal initiative Giving Because We Care, TODAY's Hoda Kotb shines a light on Extra Lucky Moms founders Taryn Lagonigro and Jess Quarello who found a way to spread support online to parents of children with special needs. Also featuring Michelle Fruhschien of Mama Bear for Rare. All 3 also get surprised with a spa day and a special donation to the non-profits Rock the 21 and Jordan's Guardian Angels.
Special Needs on the Table with Michelle Fruhschien of Mama Bear for Rare
Welcome to Special Needs On The Table with hosts Alyssa Apostolopolous and Yomi Karade. We are honored to have Michelle Fruhschien on our show. She is a wife, mother of 2 children, English and special needs teacher, and an incredible advocate for her daughter who has Jordan's syndrome, a rare autosomal dominant neurodevelopmental disorder. 
This episode of Being Rare Live is about self-care and the importance of prioritizing yourself when navigating a rare disease journey. Being Rare host Sarita Edwards joined by Dr. Aditi Kantipuly, Michelle Fruhshien, and Jeffrey Benton to talk about how you can start your self-care routine in as little as 7 minutes in the comfort of your home.