Hey all! I am Michelle – just your average Mama trying to make the world a better place by sharing stories about my experiences as a mother of two children: one who is "neurotypical" and one who is "neurodiverse."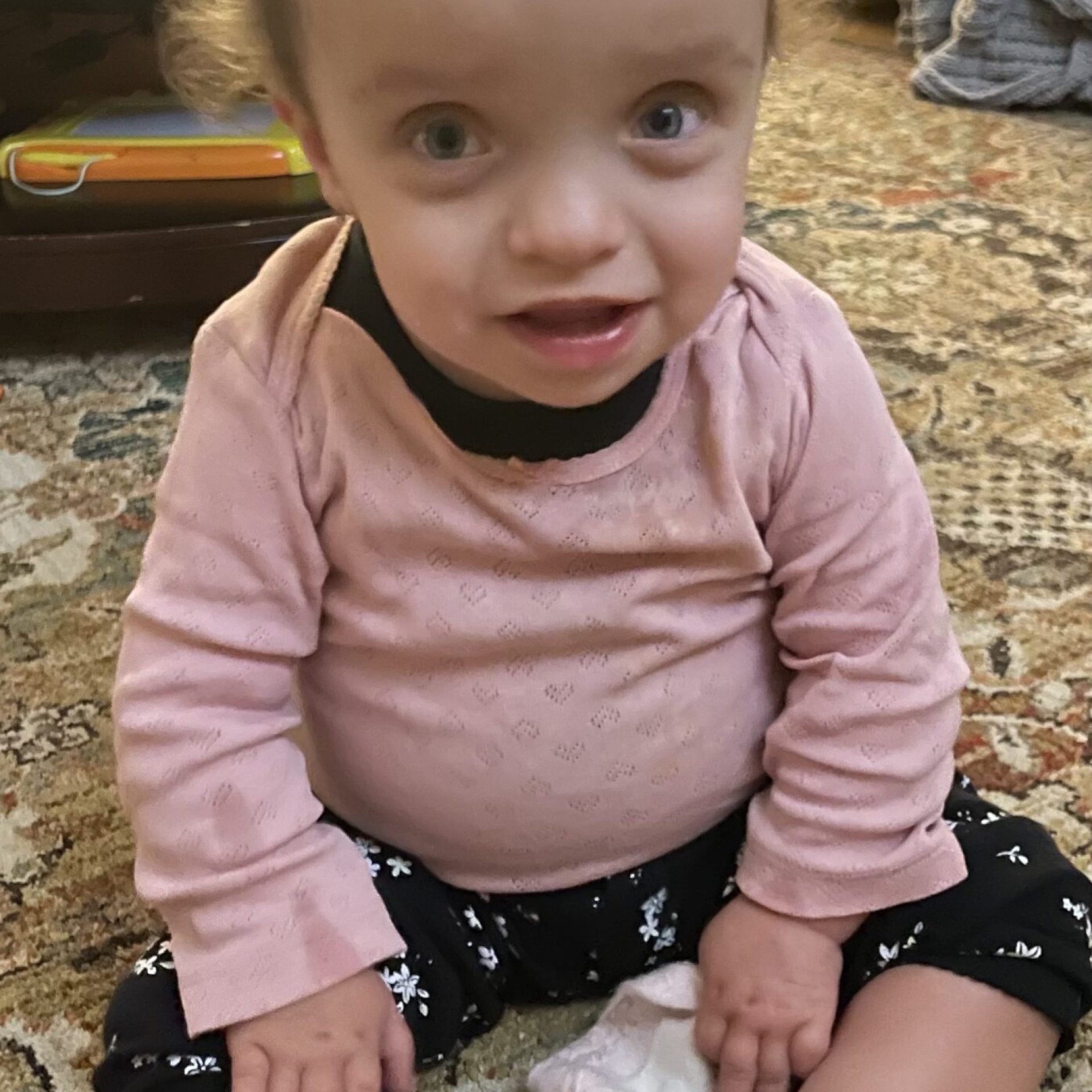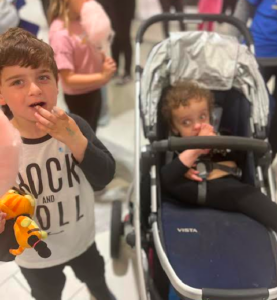 I am blessed with the gift of motherhood. I know that there are mothers all over the world who have their own meaning of what this day means and that is not lost on me.
Read More »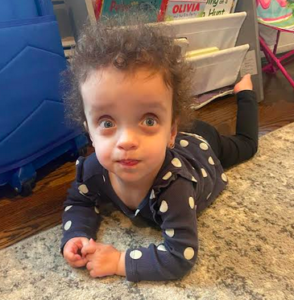 I thought to myself, how many times have parents been in a meeting when they wanted to cry tears of joy? I thought… were there parents sitting on the other side wanting to cry because they were overcome with so many fears for their child?
Read More »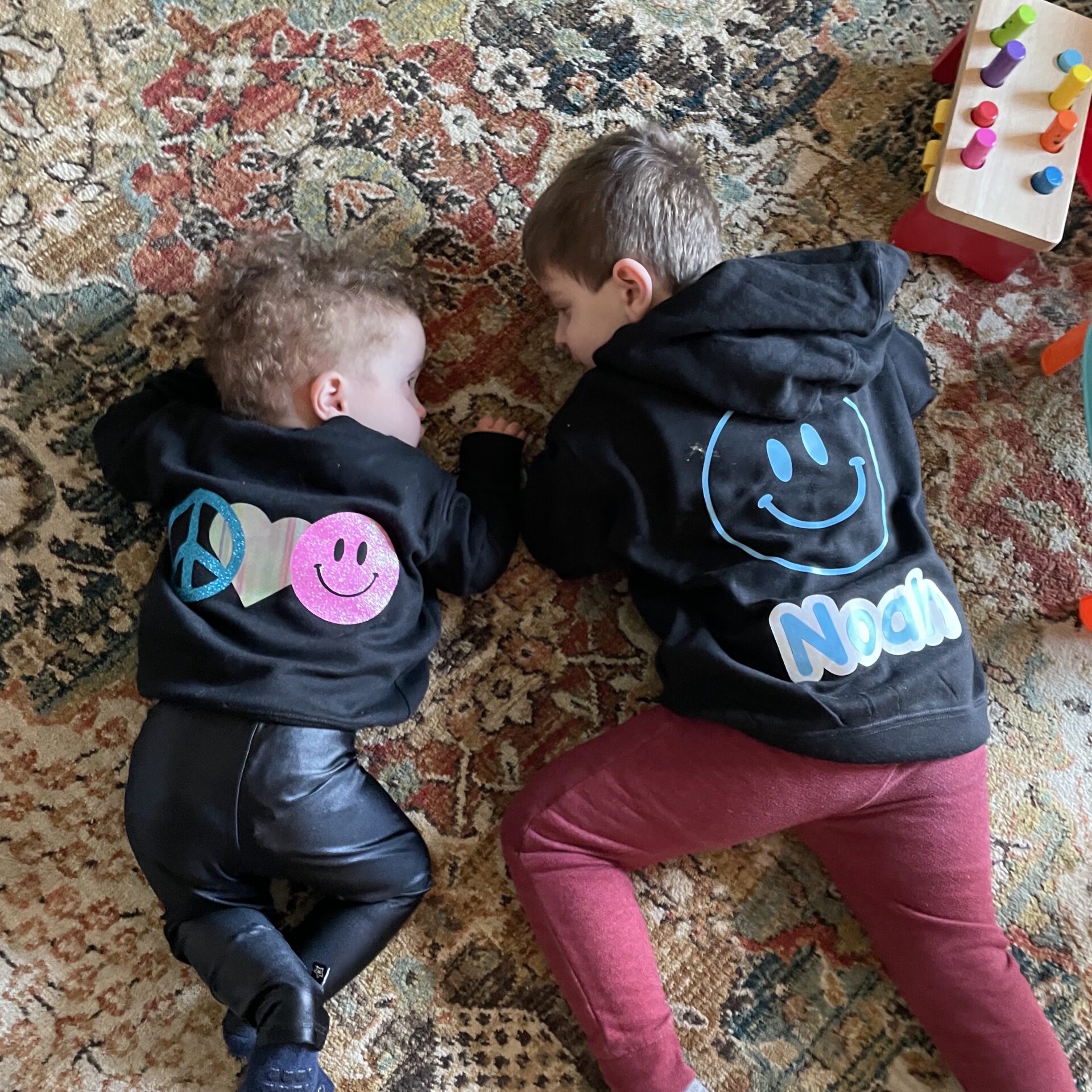 Join Us For The Journey Of Life and Subscribe To Our Blog
Sign up and get all the latest sent to your inbox.