Hey all! I am Michelle – just your average Mama trying to make the world a better place by sharing stories about my experiences as a mother of two children: one who is "neurotypical" and one who is "neurodiverse."
For a while, I reached a place of contentedness, maybe even close to acceptance, and found a good balance in life in which I could grieve the loss of what we pictured, and find joy in what we have.
Read More »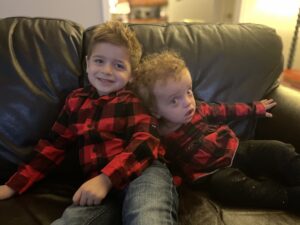 He knows that his sister struggles with certain things, but he also knows that he has the means to help her.
Read More »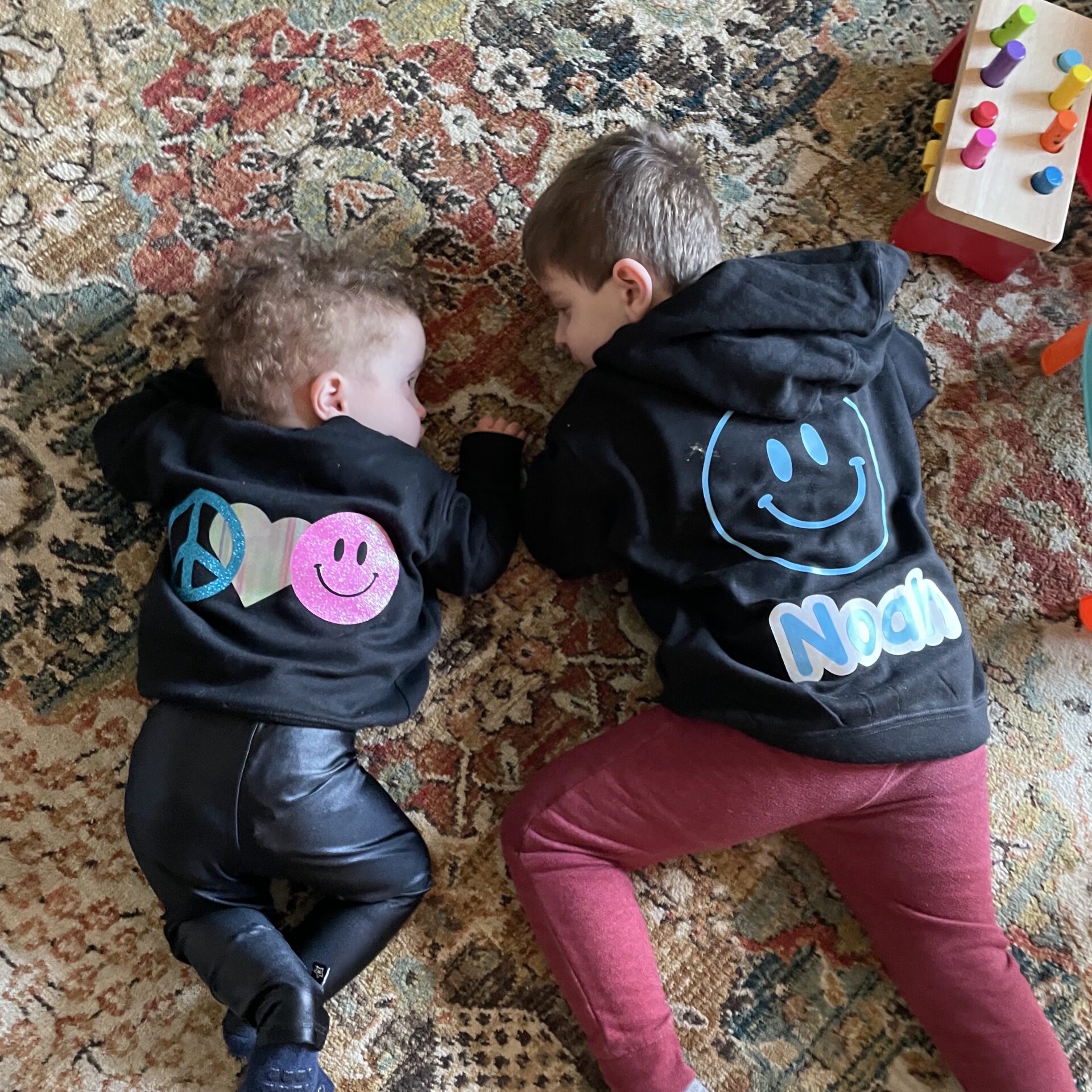 Join Us For The Journey Of Life and Subscribe To Our Blog
Sign up and get all the latest sent to your inbox.