Hey all! I am Michelle – just your average Mama trying to make the world a better place by sharing stories about my experiences as a mother of two children: one who is "neurotypical" and one who is "neurodiverse."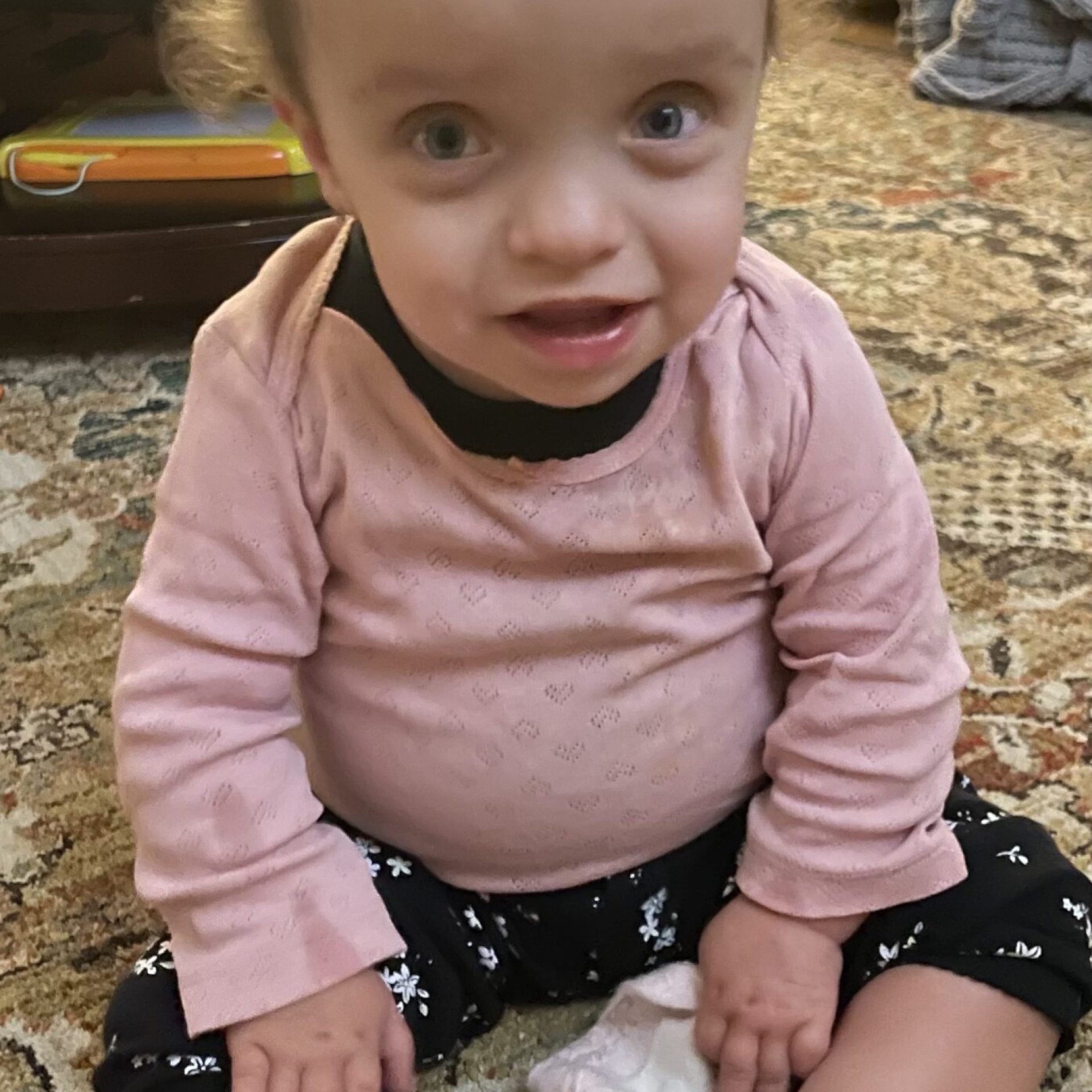 It seems to always be lying dormant- the constant fear that something is going to happen. I fear that when things seem to be running smoothly and there have been no bumps in the road- it is waiting to wake up and come out of hiding.
Read More »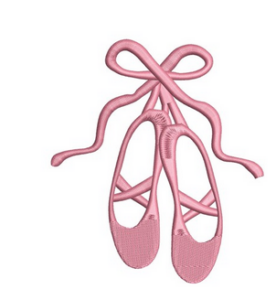 I haven't written in a while, which is funny because there are so many heavy thoughts swirling around in my head, yet the words haven't
Read More »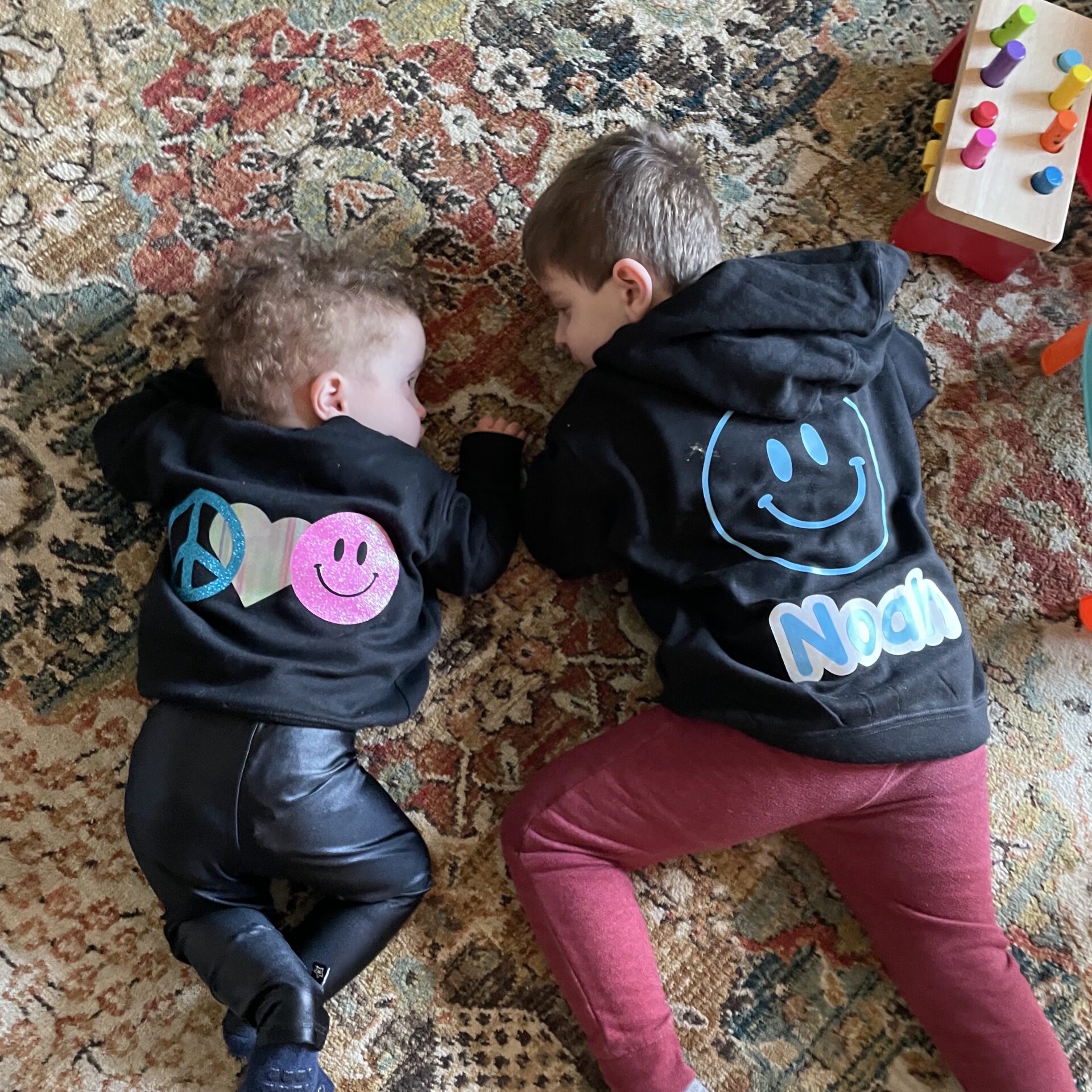 Join Us For The Journey Of Life and Subscribe To Our Blog
Sign up and get all the latest sent to your inbox.