Hey all! I am Michelle – just your average Mama trying to make the world a better place by sharing stories about my experiences as a mother of two children: one who is "neurotypical" and one who is "neurodiverse."
For a while, I reached a place of contentedness, maybe even close to acceptance, and found a good balance in life in which I could grieve the loss of what we pictured, and find joy in what we have.
Read More »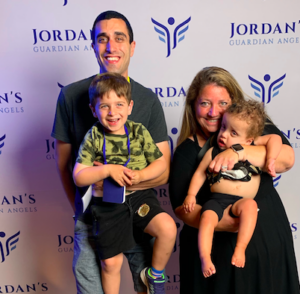 Seeing his love for our children and the drive that he has to change the world to make the place more equitable for our girl, has brought me to the deepest level of love that I think could exist in someone's heart.
Read More »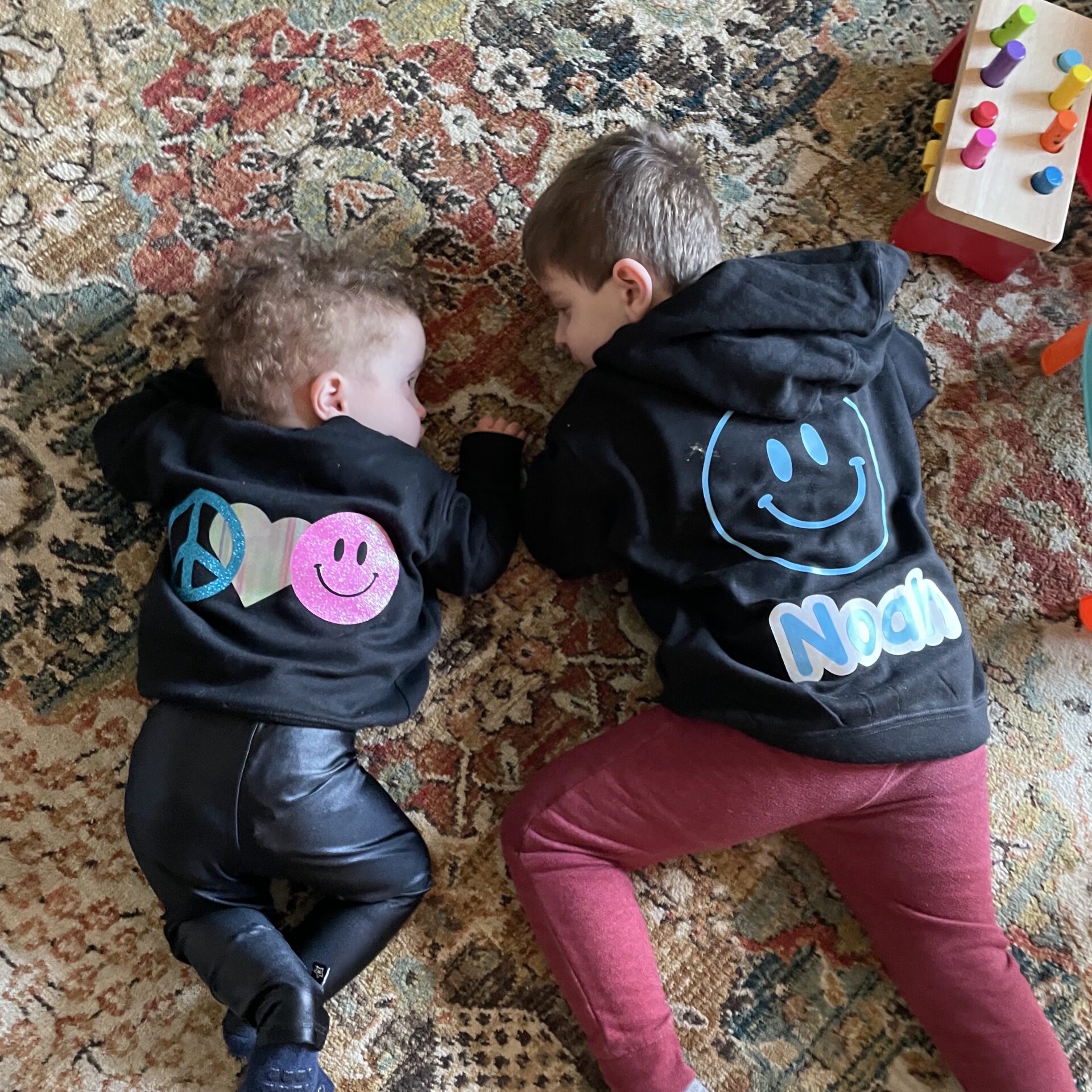 Join Us For The Journey Of Life and Subscribe To Our Blog
Sign up and get all the latest sent to your inbox.