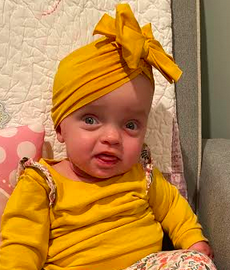 This diagnosis changed us and shaped who we are today.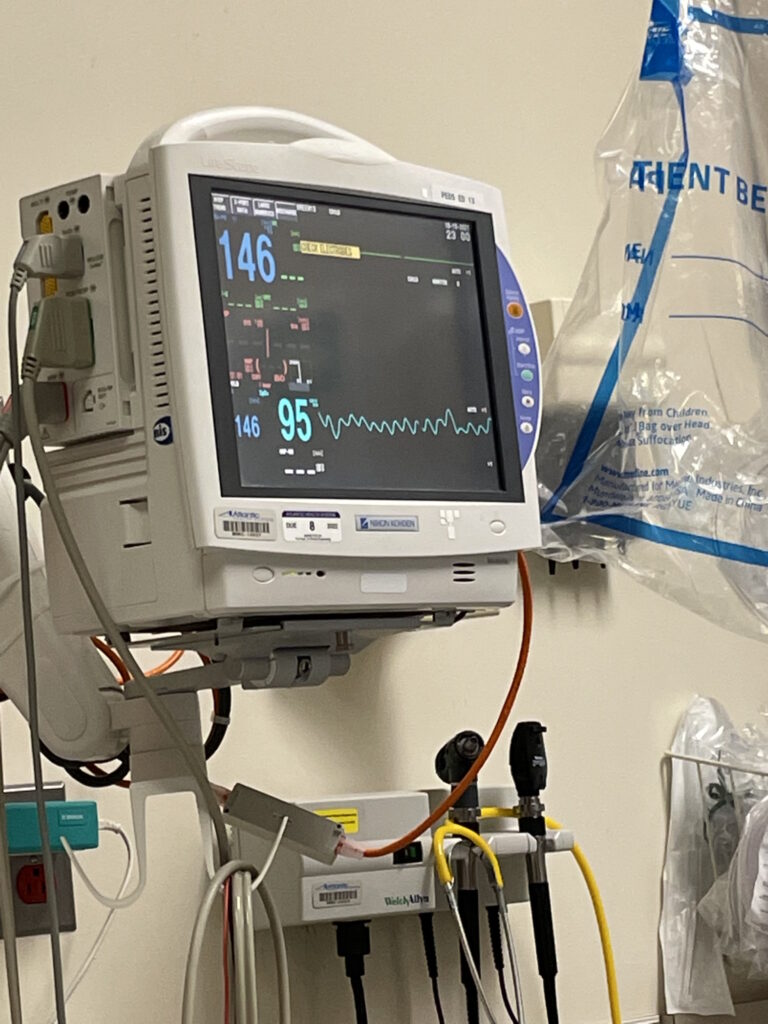 I had a glimpse into being a hospital family. I did not like it…one bit.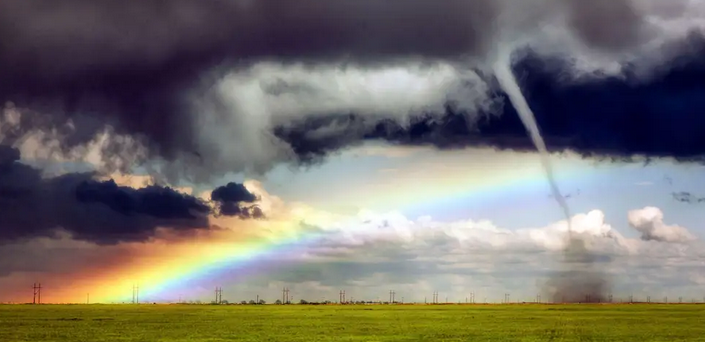 It was odd that milestones seem to be something I tried to avoid, yet here I was, stuck on the milestones that brought such negativity into our lives.